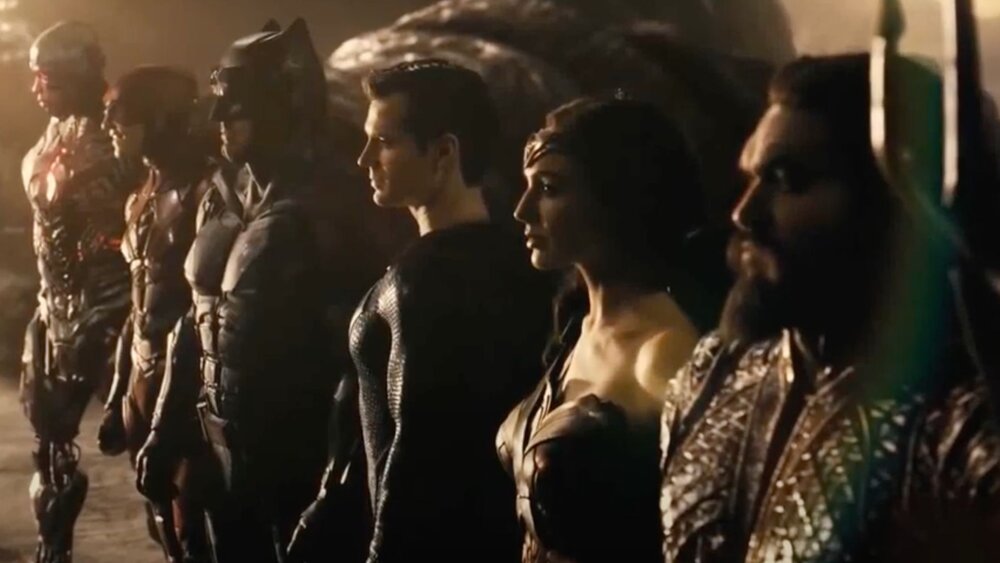 It was quite a shock to fans when Zack Snyder unexpectedly dropped out of Justice League as the director and was replaced by Joss Whedon. At the time, Snyder and Warner Bros. shared that the reason behind it was because of the tragic death of his daughter, Autumn. He just needed to focus all his attention on his family during that time for healing, which is completely understandable.
During a recent interview with author Sean O'Connell for the upcoming book Release the Snyder Cut, Snyder shared exactly what was going through his head when he made the decision to step away from the project:
"I just was kind of done with it. I was in this place of [knowing] my family needs me more than this bullshit, and I just need to honor them and do the best I can to heal that world. I had no energy to fight [the studio], and fight for [the movie]. Literally, zero energy for that. I really think that's the main thing. I think there's a different world where I stayed and kind of tried. And I'm sure I could have . . . because every movie is a fight, right? I was used to that. But I just did not have the [energy]. There was no fight in me. I had been beaten by what was going on in my life and I just didn't want to, I didn't care to . . . that was kind of where I was."
Again, that's completely understandable and he 100% made the right decision to focus on his family. In the end, he actually did get the opportunity to make the movie he set out to make his way with the upcoming four-hour cut of the film. It just happened in a totally unconventional way. I imagine the director didn't have to do much fighting with the studio this time around. He just had to sell the studio on the idea, which he did.
A lot has changed with the way WB is handling the DC films since Snyder left. But, Snyder definitely left his mark on the franchise which has carried through to many of the other films that have been made and are being made.
Justice League: The Director's Cut will be streaming on HBO Max later this year.