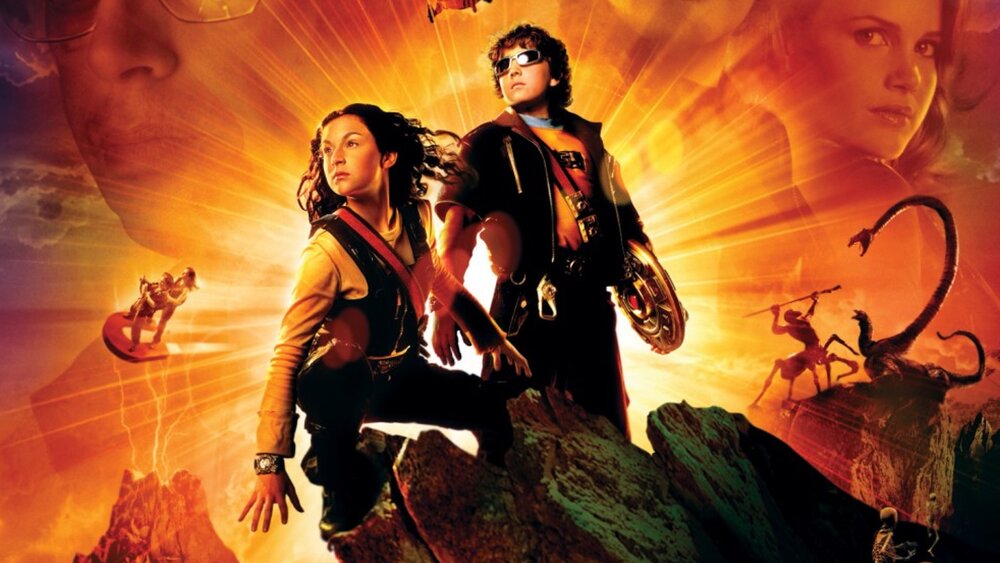 Skydance Media is set to produce a relaunch of Robert Rodriguez's Spy Kids franchise, and the filmmaker is coming back to write and direct the film, which will "revolve around the activities of a multicultural family."
The Spy Kids relaunch is obviously inspired by the success of Netflix's We Can Be Heroes, which is set in the same universe as Shark Boy and Lava Girl. Rodriguez also wrote and directed We Can Be Heroes, and he's currently developing a sequel to that as well.
So, It looks like Rodriguez is going to be tied up for the next few years continuing to build on these two family adventure franchises. There's obviously a market out there for them right now.
There's no information on what the Spy Kids relaunch will entail. It could be a complete reboot of the franchise, or it could pick up years later from where the original films left off and bring back some of the original characters from those films.
The original films followed the adventures of Carmen and Juni Cortez, two children who become involved in their parents' espionage. They stared Antonio Banderas, Carla Gugino, Alexa PenaVega, and Daryl Sabara.
Spyglass owns the Spy Kids franchise, and they will serve as the lead studio and oversee development and production while Spyglass's Gary Barber and Peter Oillataguerre will executive produce.
Source: Deadline