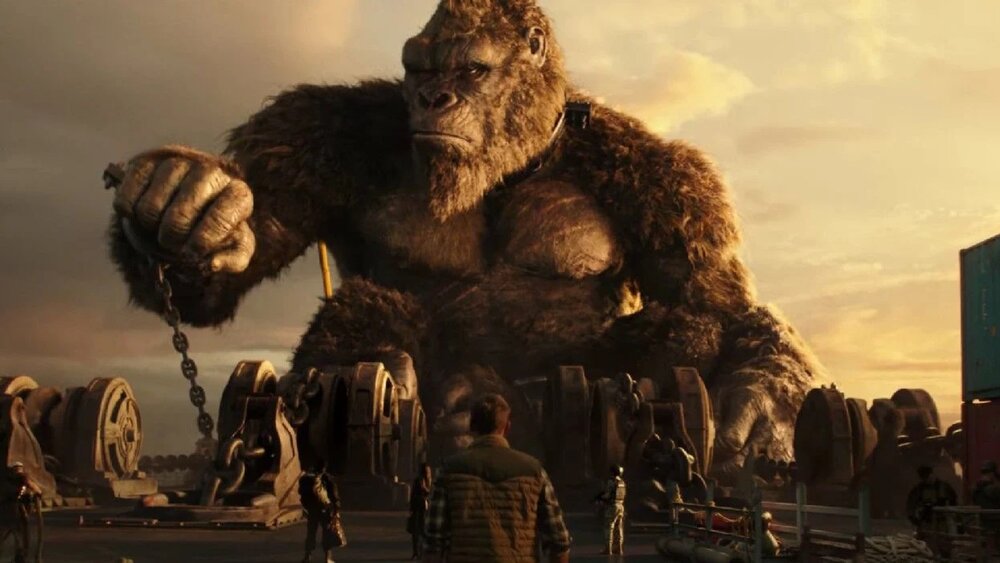 Warner Bros. has set new release dates for director Adam Winger's Godzilla Vs. Kong and James Wan's horror film Malignant.
The release for Godzilla Vs. Kong has been pushed back one week. The movie was scheduled to be released March 26th, but now it's set to hit theaters and HBO Max on March 31st, 2021, which is closer to Easter weekend.
A trailer was recently released for the film that fans seemed to enjoy. Here's the synopsis for the film:
In a time when monsters walk the Earth, humanity's fight for its future sets Godzilla and Kong on a collision course that will see the two most powerful forces of nature on the planet collide in a spectacular battle for the ages. As Monarch embarks on a perilous mission into uncharted terrain and unearths clues to the Titans' origins, a human conspiracy threatens to wipe the creatures, both good and bad, from the face of the earth forever.
As for James Wan's upcoming horror movie Malignant, that film is now set to be released on September 10th, 2021 in theaters and on HBO Max. Wan said in a statement:
MALIGNANT comes out September 10th. I finally wrapped it last week. This was supposed to be my "little horror thriller" I do between the big ones, but the pandemic pushed it as long the big ones. I'm super excited for this film. I don't even know how to describe it. I wanted to do something original and genre-bending, and different to my other work, but still in the spirit of the horror-thrillers I grew up with. More to come. #MalignantMovie
Malignant is simply billed as "Wan's return to his roots with this new original horror thriller." We've got no details to share with you on the story, but as a huge fan of Wan's horror films, I'm pretty damn excited to see what this film turns out to be!