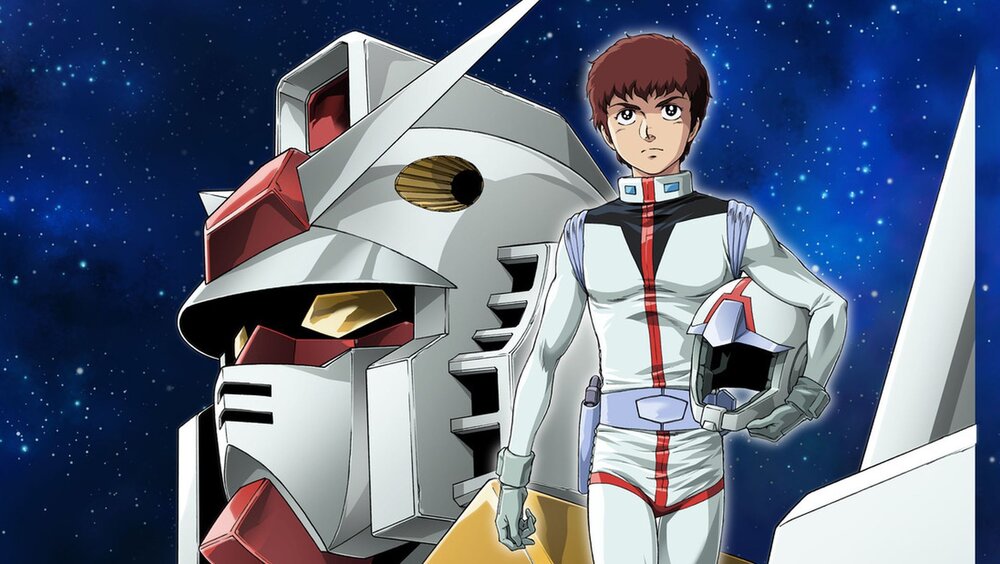 Crunchyroll made a bit of a surprise drop the other day. The classic anime title Mobile Suit Gundam has been added to the streaming service's library. All 42 episodes are available to watch in either the English dub or with English subtitles. Subtitled versions in French, German, Portuguese, and Spanish are coming soon. This is a classic anime title that I will probably be binging soon.
The rebel space colonies of the Principality of Zeon launch a war of independence against the Earth Federation, using humanoid fighting vehicles called mobile suits to overwhelm the Federation Forces and conquer half of Earth's surface. Months later, the Federation has finally developed its own prototype mobile suits at a remote space colony. But when the colony suffers a Zeon surprise attack, these new weapons fall into the hands of a motley crew of civilians and cadets. Fate places a youth named Amuro Ray at the controls of the white mobile suit Gundam…
Crunchyroll offers over 10 Gundam titles for you to enjoy after you finish visiting the godfather of them all. Are you excited to revisit the one that started it all?