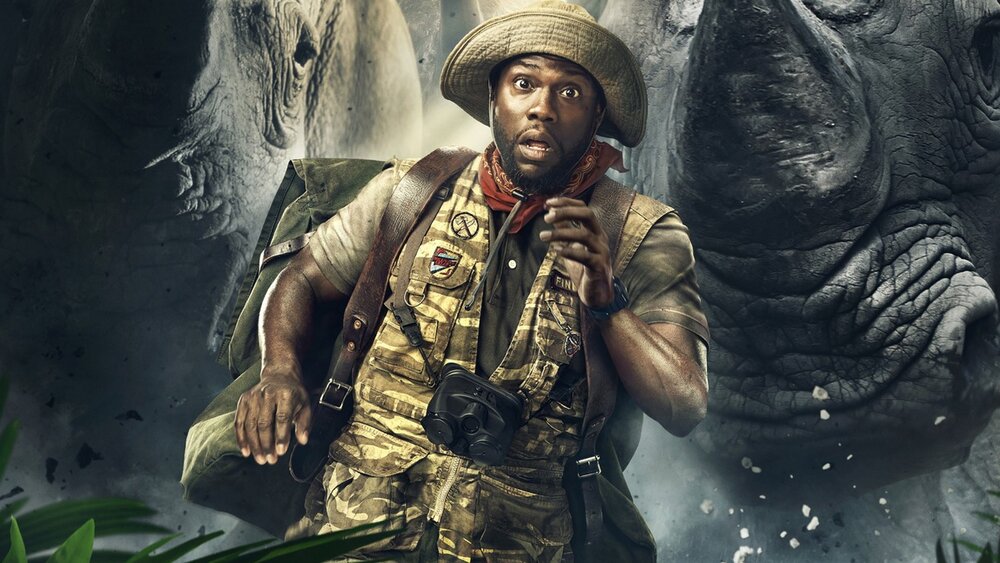 Not long ago we learned that Keven Hart was in talks to join director Eli Roth's Borderlands movie. Well, the Hart was officially cast in the film, and it's been confirmed that he'll be taking on the role of Roland.
Roland is a skilled ex-soldier turned mercenary and also described as a "decent man and grizzled veteran, as well as a former member of the Crimson Lance who now operates as a soldier." He is proficient with all weapons, although he prefers shotguns and combat rifles. In the game, his action skill is a sentry gun called the Scorpio Turret.
Hart will join the previously cast Cate Blanchett (Lord of the Rings, Thor: Ragnarok), who will take on the role of Lilith. The two characters were love interests in the game. It'll be interesting to see if this film adaptation plays with that as well with these two actors.
Eli Roth said in a statement, "I'm thrilled to be working with Kevin. Borderlands is a different kind of role for him, and we are excited to thrill audiences with a side of Kevin they've never seen before. He's going to be an amazing Roland."
Avi and Ari Arad are producing through Arad Prods and the film is being written by Chernobyl writer Craig Mazin. Here's the synopsis from the game:
In a distant future, the planets at the outer edges of the galaxy have become a beacon to fortune seekers and those yearning for a better life off world. But there are no guarantees in deep space. Pandora, one of these distant planets, was reported to be rich in untapped mineral wealth, and so drew many hoping to get rich quick, but in the end little was found beyond the scattered ruins of a past alien civilization.

With nothing to gain, any who could soon abandoned Pandora, leaving those who remained to deal with the lawlessness of a world gone bust, and the mystery of the long-dead alien civilization. But as chaotic as these times were, there were worse days yet to come. After several years the planet's huge orbit slowly brought it near to its sun and once unknown and horrifying creatures sprang from their long hibernation to terrify the stranded colonists.

The only hope of the colonists seems to be a vault discovered in the side of a mountainside, rumored to contain alien technology and secrets about Pandora.
This is definitely going to be a different kind of role for Hart to play, and I'm looking forward to seeing how he ends up bringing the character to life.
Source: Variety