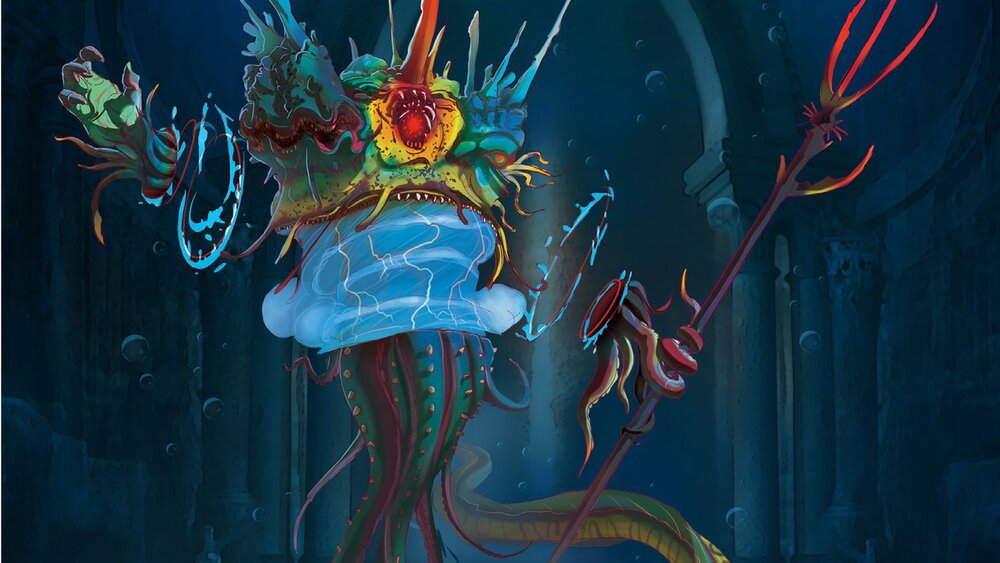 If you need more monsters for your Dungeons & Dragons campaign, check out the Kickstarter for Incredible Creatures. This book will contain more than 100 monsters for you to add with the PDF available for as low as $15.
The thing I love the most about this book is that instead of creating creatures and then having artists draw them, the team first had artists draw whatever they wanted and then the writers had to bring them to life with lore, abilities, stats, etc. Each drawing has 4+ creatures that use it to provide variety and offer something to each tier of play. This is very thoughtful and I love it.
We asked a number of artists to go wild and design original creatures from their own imaginations. Then, we recruited a host of writers to flesh out these fantastic images with backgrounds, lore, abilities, and stats. Each image has at least four creatures associated with it—one suitable for each tier of play.

With over 25 inspirational images, we present over 100 brand new creatures for your fifth edition game!
The team lead is Alan Tucker who has a great track record, and you can even download a free sampler (or any price you see fit) over on DriveThru RPG. I would definitely recommend checking this out.