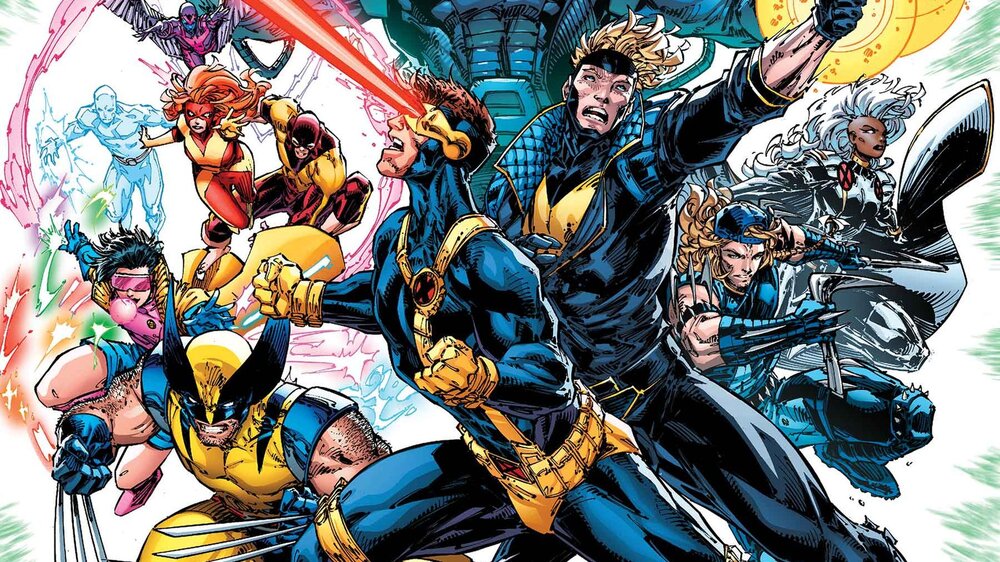 Last week, Marvel Comics released a trailer for the upcoming series X-Men Legends. This series will reveal to fans "the secrets of the Summers family lineage" and sounds very exciting. The series comes from a variety of creators familiar with the X-Men such as Louise Simonson, Chris Claremont, and the ball will get rolling with a two-part story about Adam-X from Fabian Nicieza.
Introduced during Nicieza's explosive work on the X-Men in their nineties heyday, the beginnings of this storyline can be traced back to 1993's X-Men #23. Since then, X-Men fans have endlessly speculated, theorized, and debated what became known as the "third Summers brother" mystery. Now, all will be answered as one the most infamous comic book plot danglers of all time is resolved!
In a recent interview with CBR, Nicieza made some recommendations for some stories to read to familiarize oneself with Adam-X including X-Men vol. 2 #23 and #39, X-Force Annual #2, X-Force vol. 1 #29-30, and Captain Marvel vol. 3 #3. In addition, Nicieza explained his joy at being able to share this story:
I am very glad I was able to tell this story in almost exactly the way I had always planned. I knew who I wanted Adam to be, and I think this story will give readers a chance to see that. It's a 'big' story that is also very intimate, sad, tragic and hopeful all at the same time. And it's also got a tremendous amount of crunchy cool fun, as well!
X-Men Legends will take time each month to dig into the history of X-Men and work to resolve loose ends that may have been dormant for decades. X-Men Legends #1 will be available to read on February 17 with physical copies from local comic shops and digital copies from various retailers including comiXology (affiliate link). The art and main cover are from Brett Booth.