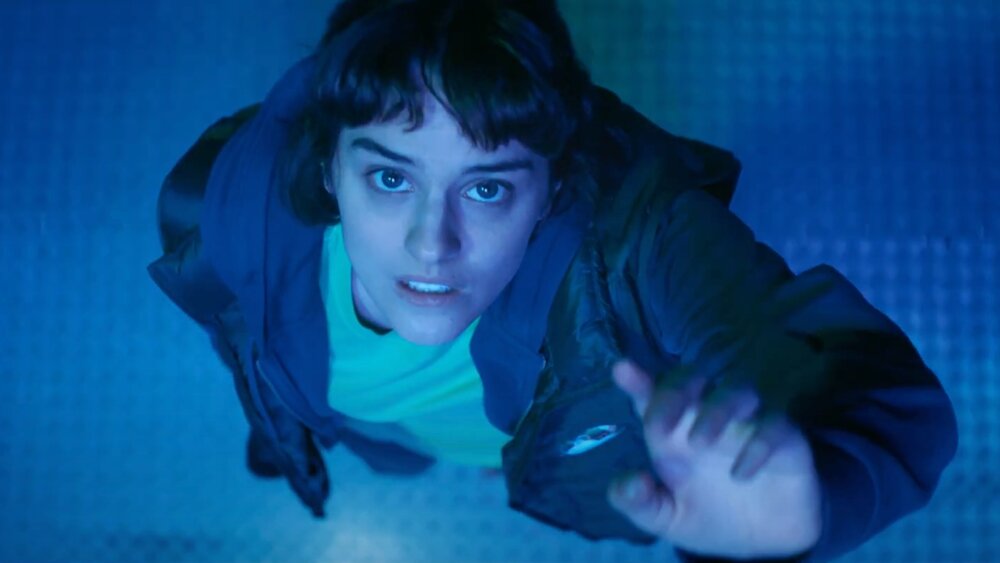 Dark Star Pictures has released a trailer for a strange movie titled Jumbo. It stars Noémie Merlant (Portrait of a Lady on Fire) as a woman who becomes infatuated with an amusement park ride and falls in love with it. This certainly looks like a completely bizarre romance film.
In the film, "Jeanne, a shy young woman, works in an amusement park. She still lives at home with her mother and is fascinated with lights and carousels. When Jeanne meets Jumbo, the park's new flagship attraction, a thrilling and unique romance ensues."
This is definitely a unique romance story that goes into some super weird and awkward territory. But hey, if you've got an amusement park ride fetish… then this whole thing is completely normal.
The film was helmed by first-time director Zoé Wittock, and Darkstar Pictures will release Jumbo in theaters February 19th, and on demand March 16th.